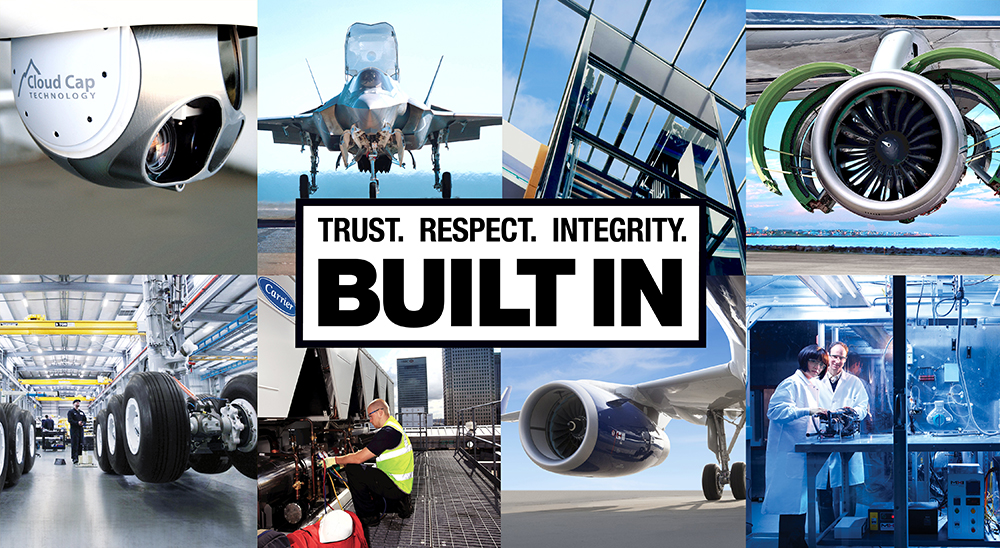 For more than 85 years, the people of United Technologies have proudly supported the men, women, and families of the United States Armed Forces. With nearly 10,000 veterans in our ranks, UTC is committed to helping you find your next mission.
Results, order, filter
30K Program Industrial Ipt Manager Jobs in North Berwick, ME
There are no jobs that match:

North Berwick, ME



Please try again with a different keyword or location.
Current Search Criteria